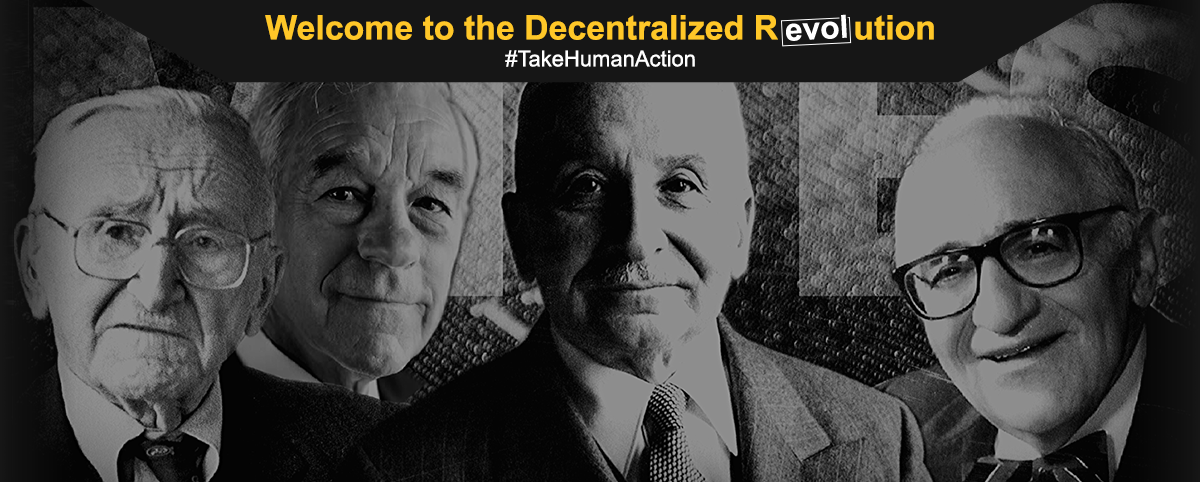 Interested in becoming a delegate?
The Delegate's Checklist can help get you started with becoming a delegate for your state and national.
Want to help another way?
Check out Our Actions page for an overview of the work we are focusing on both inside and outside of the LP. See how you can help #TakeHumanAction.
While you're at it, take a moment to connect with us on Facebook
In case you haven't already done so, please…
Join our state LPMC Facebook group and like the page:
https://www.facebook.com/groups/LPMCFL/
https://www.facebook.com/lpfmisescaucus
Friend our state LPMC organizers on Facebook:
https://www.facebook.com/davie.parrish.73
https://www.facebook.com/mitchell.wiecek
https://www.facebook.com/celicia.slafter
Join the national LPMC Facebook group and like the pages:
facebook.com/groups/LPMC1
facebook.com/lpmisescaucus
Like the Libertarian Party of Florida Facebook page:
https://www.facebook.com/LPFlorida/